Sports Illustrated came under fire Monday for using Kim Petras, a transgender female pop star, as one of its cover models for its swimsuit issue.
It was the first time Petras had appeared on the cover of the swimsuit issue. Petras joined Martha Stewart, Megan Fox and Brooks Nader as this year's other cover models for the magazine.
CLICK HERE FOR MORE SPORTS COVERAGE ON FOXNEWS.COM
"There is no topic [to this year's issue]—rather, there is a vision, a feeling, a hope that women can live in a world where they feel no limitations, internal or external," said MJ Day, SI Swimsuit editor-in-chief. "But the absence of a theme is for not saying that [these women] they do not share certain common traits. They are constantly evolving."
Day said of Petras: "The Grammy-winning pop star, a beacon of inspiration for the LGBTQ+ community, has carved his own path to stardom, but it's been anything but a straight line."
However, not everyone was satisfied with SI's decision to use Petras as one of its models.
FORMER OLYMPIAN SAYS SHE WAS 'GOBSMACKED' BY FORMER TEAM'S SNAILING OBSERVATIONS ON HER VIEWS ON TRANS POLITICS
Petras was excited to be on the cover.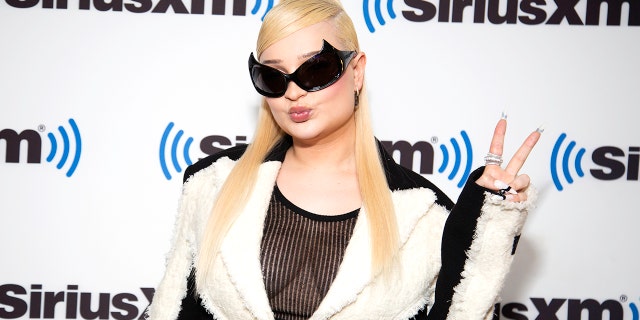 "I was so excited when I got the call to be in Sports Illustrated. It's very iconic, and a lot of very iconic people have done it before, so a big dream came true for me," she told the outlet. "I was definitely nervous, I was like, can I do it? But now that we're doing it, I feel like we can."
"I hope people realize that I look very hot and that Sports Illustrated is great."
She added that she sometimes felt "pressure to represent the trans community with everything I do, because I feel very blessed to be at this point and I feel very happy when I hear from trans children and trans people in general that they are inspired by my."
Backlash ensues when Bud Light tries to navigate through the rocky waters after making Dylan Mulvaney one of their ambassadors. The beer brand received tremendous backlash for using Mulvaney, a transgender actress and TikTok personality, as a spokesperson.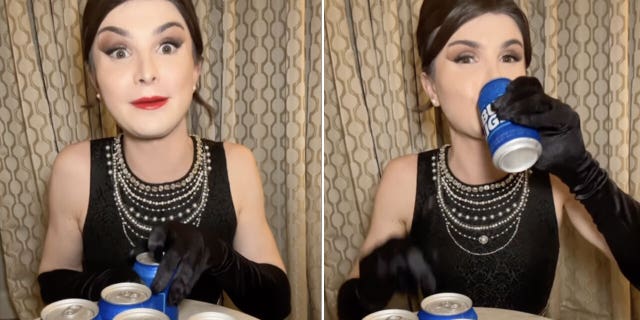 During an episode of the "Dear Schuyler" podcast, the trans woman said she has been taking the intense backlash against the company's decision very seriously, admitting she hasn't been sleeping well.
CLICK HERE TO GET THE FOX NEWS APP
The influencer also noted that despite her frustration over the attacks against her and the beer brand, she is trying to be "funny" for her critics.