Baltimore Ravens cornerback Marlon Humphrey and his sister, Breona, had a hilarious exchange on social media Monday following the team's dramatic 24-17 loss to the Cincinnati Bengals.
Bengals defensive end Sam Hubbard returned a fumble 98 yards for a touchdown, which turned out to be the game winner as the defense was able to stop Ravens quarterback Tyler Huntley on the final drive. of the game.
CLICK HERE FOR MORE SPORTS COVERAGE ON FOXNEWS.COM
Breona Humphrey seemed to have something else on her mind when she watched Hubbard make the game-changing play.
"Wow, Sam Hubbard is kind of alright," he wrote.
The Ravens defensive back had to answer.
LAMAR JACKSON SHARES A CRYPTIC MESSAGE Amid a murky future with Ravens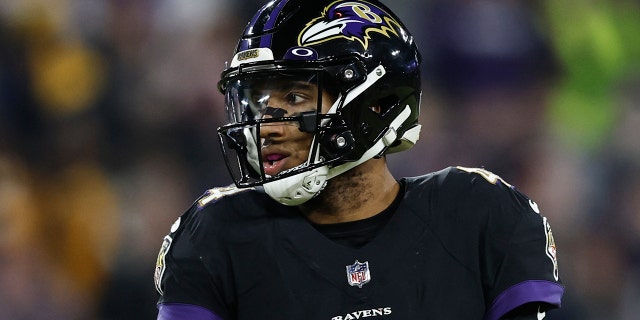 "See this for what we lost right here. It's your own flesh and blood," he wrote. "…I want emancipation."
Breona responded, "Marlon, wait! I take it back, bro. I'm sorry!"
Humphrey had an excellent sixth season for the Ravens. He played in every game of the regular season for the first time since 2019 and earned a Pro Bowl selection for the third time by tallying 71 total tackles, seven pass breakups, four QB hits and three sacks.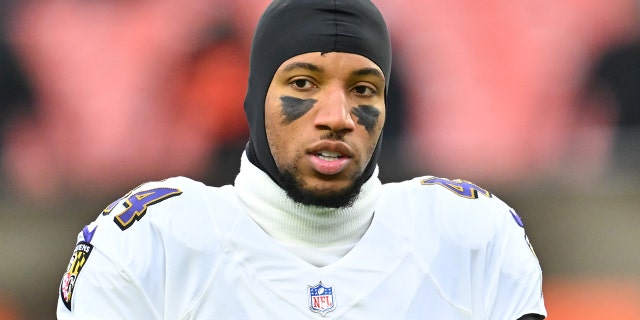 CLICK HERE TO GET THE FOX NEWS APP
The Ravens finished in second place in the AFC North division after a 10-7 season. Baltimore will have decisions to make regarding some of its star players in the offseason.