Who needs the technology? Not the Philadelphia Flyers.
John Tortorella is known for his old-school approach to hockey today, and he continues that standard on the sidelines.
He told reporters after the Flyers game on Wednesday that the team will no longer have iPads, as he feels they are actually a distraction and would rather focus on the game in real time.
CLICK HERE FOR MORE SPORTS COVERAGE ON FOXNEWS.COM
"We took the video off the bench" Tortorella said. "We don't have them on the bench anymore. I just want them to worry about the next turn. I think it's a big problem for us to understand game impulses. You can't understand game impulses if you're looking at the iPad all the time. So , we take them off, we're not even going to wear them, so watch the game and see what's next."
Tortorella called out Travis Konecny ​​as someone who "watches that damn thing all the time."
Naturally, without the iPad at his disposal, he scored a hat trick in the Flyers' 5-2 win over the Washington Capitals on Wednesday.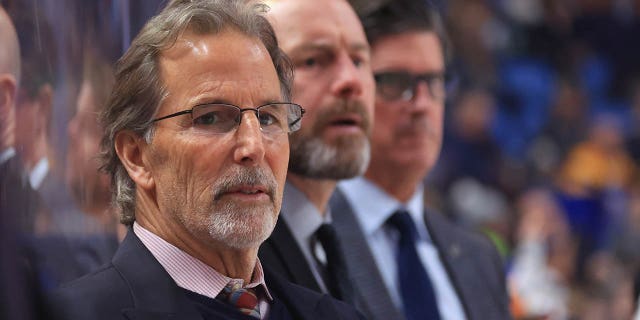 BUFFALO SABERS SHOWS SUPPORT FOR BILLS' DAMAR HAMLIN WITH CUSTOM SHIRTS BEFORE VS. CAPITALS
"Everyone sang to me because I'm always looking at them", Konecny ​​said. "But I dont care".
The Flyers sit seventh in the Metropolitan Division in the midst of their rebuild. However, the iPad ban may be working: They've won six of their last seven and seven of their last 10 contests.
The Flyers haven't made the playoffs since the 2019-2020 season: Tortorella is in his first season with the Flyers, having previously coached the Tampa Bay Lightning, New York Rangers, Vancouver Canucks and Columbus Blue Jackets.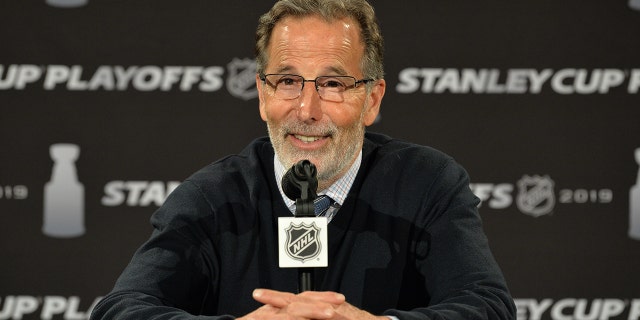 CLICK HERE TO GET THE FOX NEWS APP
He won the 2004 Stanley Cup with the Lightning and is the first American-born coach to win 500 games.