The NBA has reportedly set up its new season Final Four Tournament.
ESPN reports that the newest addition to the league schedule will be set for December 7-9 in Las Vegas.
Additionally, any stats that accumulate during that time will count toward players' regular season totals, except for the championship game.
CLICK HERE FOR MORE SPORTS COVERAGE ON FOXNEWS.COM
This mid-season tournament was long rumored to take place, but details of how the event would play out over a season weren't revealed until recently.
Ben Rohrbach of Yahoo Sports It was recently broken down how it could play out, with the main piece being the division of the league into six different groups of five teams. Those groups will be made up of teams in the same conference.
WARRIORS' DRAYMOND GREEN SAYS FIRST YEAR AROUND VICTOR WEMBANYAMA IS SETTING HIM UP FOR FAILURE
During the first six weeks of the season, there will be designated days where teams will play group games, each team in their group once, with two of them at home and two away. This will determine the winner of each bracket and will generate a single-elimination format with two wild card teams as well.
How those wild card teams are formed is still up for debate.
Finally, December 7 will be the semifinal of the tournament in Las Vegas, and December 9 will be the championship game.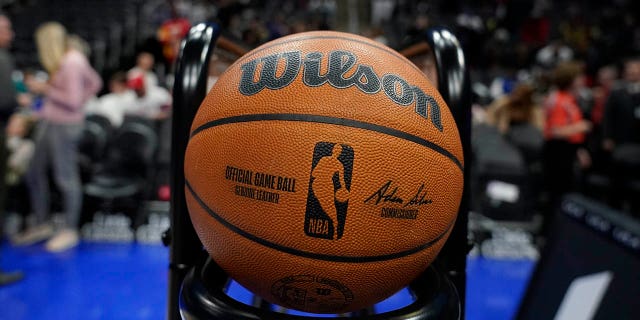 Of course, there needs to be some incentive for players to really get active on the court for these games instead of treating them like any other regular season contest.
There is reportedly a $500,000 reward for each player on the winning team.
DAMIAN LILLARD ADDRESSES CONCERNS ABOUT TRAIL BLAZERS TRADE REQUEST
In terms of scheduling, only 80 games will be released for each team's schedule to start the 2023-24 campaign. However, those who do not make it to the knockout stage will have two more games added to their schedule afterwards.
The two teams that reach the championship game will also play a total of 83 games in the season.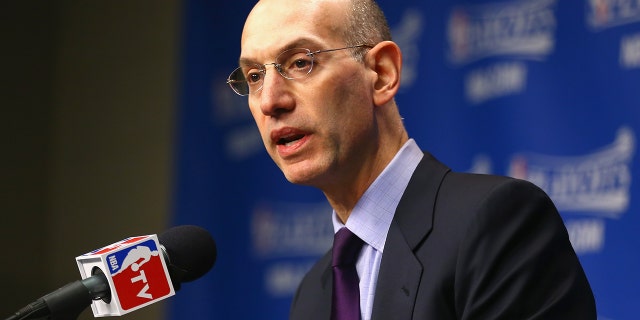 CLICK HERE TO GET THE FOX NEWS APP
It will be interesting to know the opinions of the players and coaches on this seasonal tournament that resembles what many soccer leagues do abroad.