Willow Gardner might already be the best cornerback in the NFL.
The stud defenseman for the New York Jets just completed his first season in the league.
CLICK HERE FOR MORE SPORTS COVERAGE ON FOXNEWS.COM
Gardner made history Friday when he was named first-team All-Pro, becoming the first rookie cornerback to earn first-team honors since Ronnie Lott as a member of the San Francisco 49ers in 1981.
Of course, that turned out to be a foretaste of what was to come for Lott. He was a six-time All-Pro, a 10-time Pro Bowler, made the All-1980 and All-1990 teams, won four Super Bowls, and was named to the Pro Football Hall of Fame in 2000, the same year he that Gardner was born.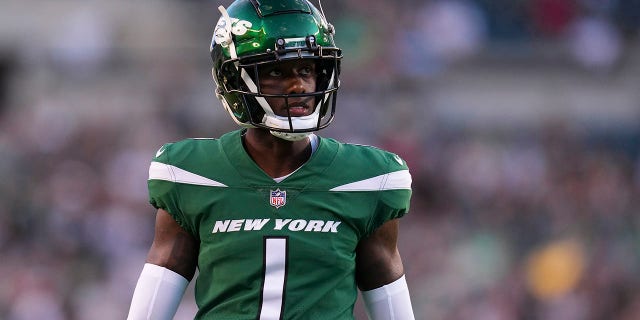 DAVANTE ADAMS SAYS VEGAS DEFENSIVE END WAS 'DISCUSSED' FROM ALL-PRO TEAM
Yes, it's too early to even think about whether the 22-year-old Gardner will get those accolades, but it's certainly a good start.
"None of this would be possible without you and the great group of guys on our defense, especially the D-LINE," Gardner tweeted Friday.
Gardner was the fourth pick in last year's NFL Draft out of the University of Cincinnati. He led the NFL with 20 pass breakups, and he didn't allow a touchdown all year, or his entire college career.
The Jets went 7-10 this season, but lost their last six games of the season. They weren't officially eliminated from playoff contention until week 17, and had it been for better quarterback play during the season, they'd probably be setting up for a game.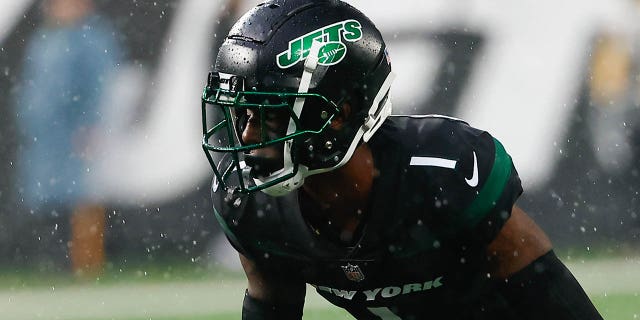 CLICK HERE TO GET THE FOX NEWS APP
The rookie phenom is a key piece of what a Jets team vying for a playoff spot this season could and should be, and he's certainly a contender for a lifetime Jet.