Daniela and Thiago They were one of the couples that formed inside the house of Big Brother, along with Coti and Conejo La Tora and Nacho. However, unlike the other relationships formed in reality, the two of them had several turbulences that caused their bond to end there, generating uncertainty about what could happen outside. Now, it seems stable that we can overcome the obstacles and build a relationship, so while celebrating their three months of dating.
is very morningthey did an interview with Daniela Celis. At one point, Estefi Berardi asked her about her relationship with Thiago Medina. "How is your relationship with Thiago today?", he consulted the panelist of the Carmen Barbieri program in City Magazine. Pestañela's response surprised everyone: "The truth is that I was very surprised by my relationship with him outside the house. I met another Thiago, who is a dulce de leche, super loving, gentleman".
Thus, Daniela Celis made it clear that her relationship with Thiago Medina changed since she left Big Brother, and she was able to resume that bond that arose from a kiss that was given on the air. "Why did it change so much outside?"He continued to consult Berardi."I asked him why, if he had always acted like this, he would have won the reality show because he is a panda bear. He told me that he was embarrassed for his friends and sisters to see him. Every time he leaves, he returns with a bouquet of flowers or a stuffed animal. He never comes back empty handed", said.
So then he got in Carmen Barbieri, the host of the program, to ask Daniela Celis about how they will celebrate their three months of dating. The capocomica asked him if it was true that they were going to Brazil on vacation to celebrate the first term together. "Yes, the two of us go alone. Let's go to Búzios. We don't know either of them. We are very excited because we are experiencing many things that we never thought of. Getting to know another country, traveling by plane, traveling by boat. I never lived that"Replied the ex-participant of Big Brother, excited by the new experience that they will live with Thiago Medina.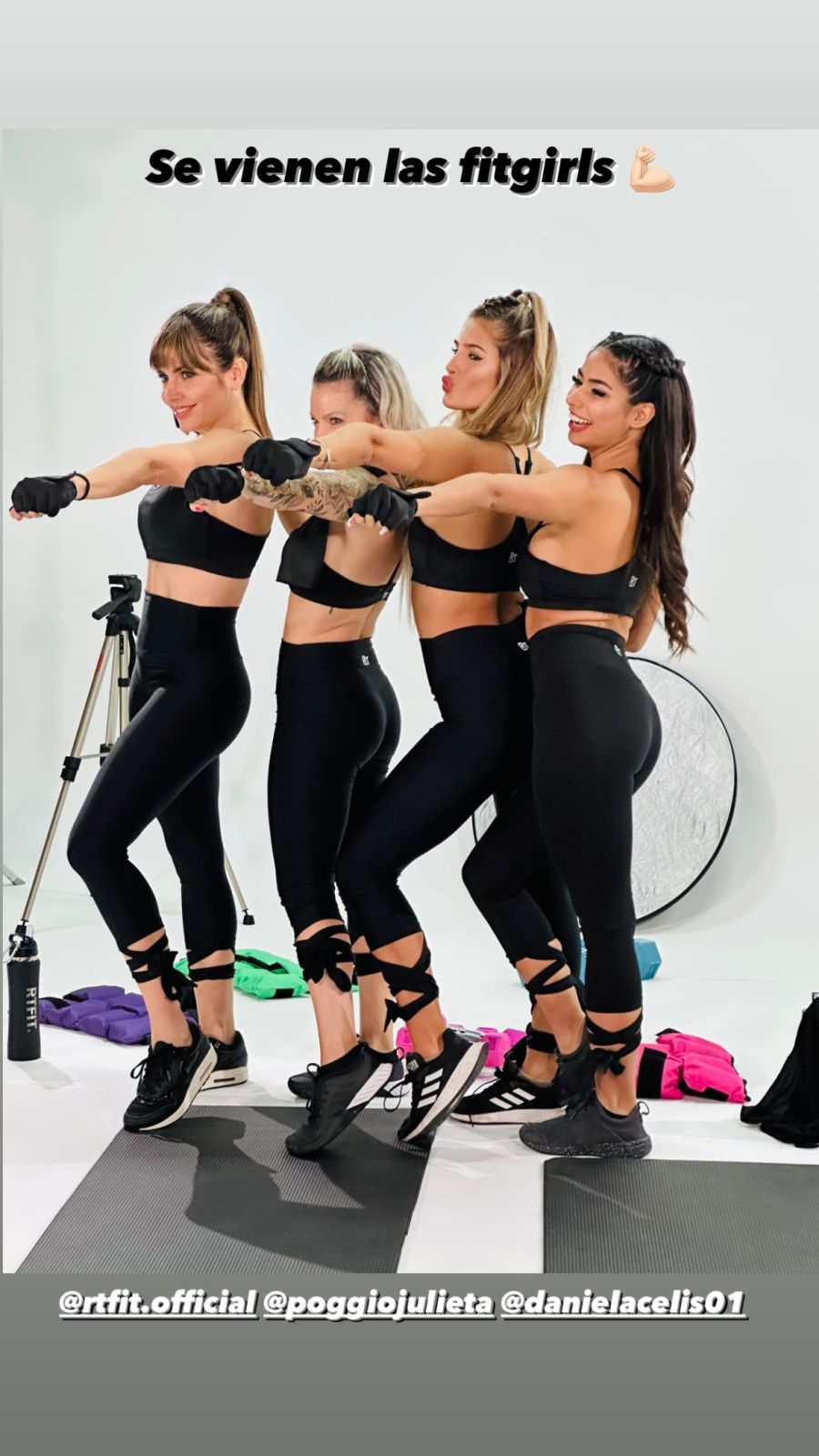 Faced with Pestañela's response, Carmen Barbieri asked: "He never traveled by plane?"."Neither. So we are living the experiences together. There are always new things to experience. So I say 'how amazing this is happening to both of us"Daniela replied about her trip to Búzios with Thiago Medina.
This is the house of Daniela and Thiago
Daniela Celis and Thiago Medina They recently fulfilled one of their biggest dreams, that of having their own home, and they did not hesitate to show all the details of their new apartment. Very happy to start this new stage, Daniela Celis and Thiago Medina were visited by A la Barbarossa, the program hosted by Georgina Barbarossa.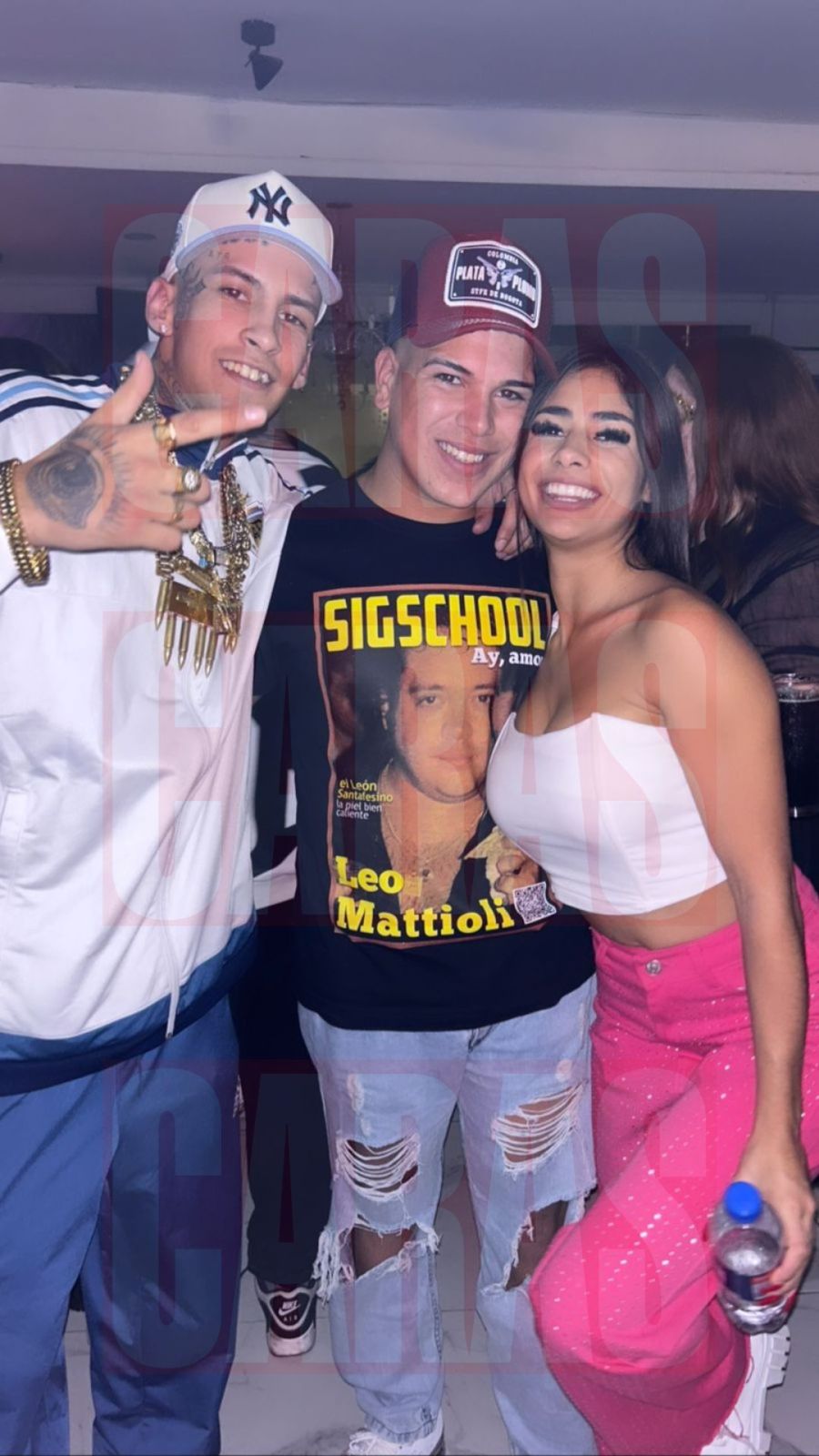 "How nice to have them in my home. We've been here for less than a week, as can be. The important thing is that there is a lot of love and we have space, which is what one needs." Daniela Celis began by explaining, with a smile from ear to ear.
The native of Moreno later revealed who would be moving in with her, a previously unknown fact. "Today I am going to open my heart with all of you"he released, while the camera focused on a very shy Thiago Medina.
NL