The Dallas Cowboys' final play of their 19-12 loss to the San Francisco 49ers sparked a social media buzz like no other in the postgame moments.
Dak Prescott and the Cowboys needed a miracle from their own 24-yard line to even have a chance to tie the score. Running back Ezekiel Elliott was the center for Dallas and no other offensive linemen surrounded him. Instead, the linemen were spread wide on the left and right side of the line of scrimmage, and it was clear the Cowboys were going to try something crazy in their latest effort.
CLICK HERE FOR MORE SPORTS COVERAGE ON FOXNEWS.COM
When Elliott caught the ball (he was quickly run over by a 49ers pass rusher), Prescott took a quick fall before throwing to rookie KaVontae Turpin, who was immediately hit to end the game. The Turpin lineman couldn't get to Jimmie Ward for the block fast enough, and it was easy for the veteran cornerback to seal the deal.
The play was heavily criticized online. McCarthy explained that the result was not what they had in mind.
COWBOYS FANS FIGHT AS THEY WATCH THE TEAM LOSE TO THE 49ERS IN PLAYOFF GAME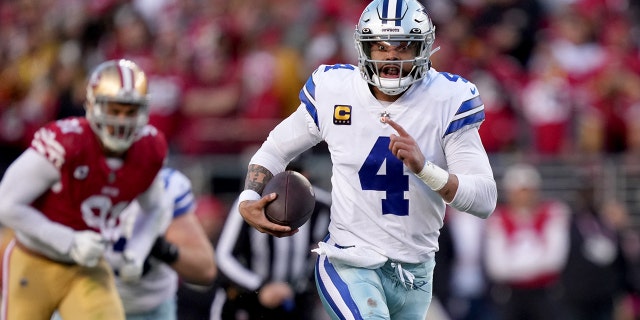 "Yeah, it didn't work out," McCarthy said, via NBC Sports Bay Area. "I don't really want to go into details, but obviously that wasn't the plan. Obviously it's a gimmick play or whatever. It's a last play situation call that we practiced."
Dallas also came under scrutiny for its clock handling in last season's playoff loss to the 49ers.
Prescott ran up the middle to gain more yardage for a potential last-second throw, but the clock expired and the 49ers celebrated.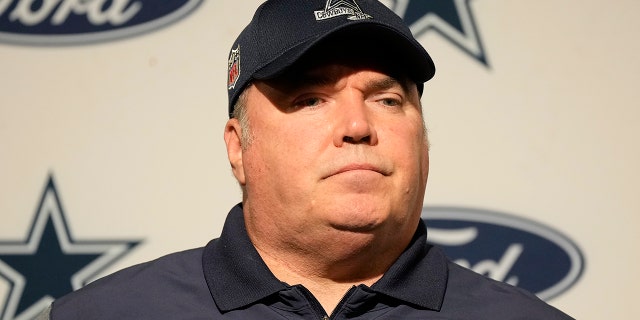 CLICK HERE TO GET THE FOX NEWS APP
The Cowboys haven't reached the NFC Championship since the 1995 season.
Fox News' Scott Thompson contributed to this report.