There was a terrifying scene at Wednesday's New York Yankees game in the Bronx when a cameraman had to be carried off the field.
As the Baltimore Orioles tried to convert a double play, Gunnar Henderson's pitch to first went high and landed on the chamber, well, next to the Yankees dugout.
But YES Network cameraman Pete Stendel had the ball out of his head, play-by-play announcer Michael Kay said.
CLICK HERE FOR MORE SPORTS COVERAGE ON FOXNEWS.COM
the athletic reported that Stendel's legs "kicked wildly for a moment just after he was struck".
Play was halted for around 15 minutes while Stendel was attended to by medical staff and the pitch was cleared.
Kay reported that Stendel was conscious and speaking.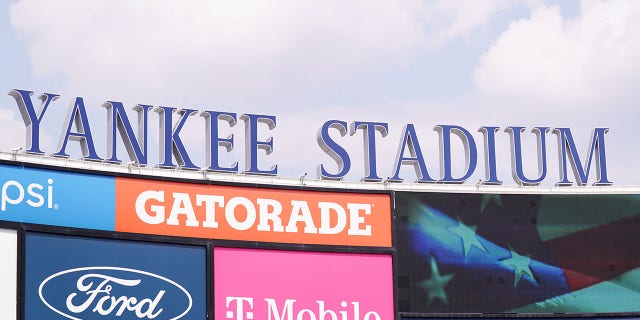 METS HALL OF FAME MIKE PIAZZA REVEALS WHAT 'NEW IMMIGRANTS' CAN LEARN FROM ITALIAN AMERICANS
The fans cheered as Stendel was pulled out of the pit and eventually carried away. He made a peace sign to the crowd as they led him away, indicating that he was okay.
"Pete is one of the best at what he does," Kay said on the broadcast, adding that he's a "fantastic guy."
"I love that guy," Kay added as Stendel was led away.
Pete Stendel is excellent at what he does. Hoping you're safe," YES's Justin Shackil tweeted. "The MVPs of tonight's game are Tim Lentych, Alfonso Malaguti and the rest of the Yankees coaching staff, who didn't blink twice and rushed into action to take care of Pete."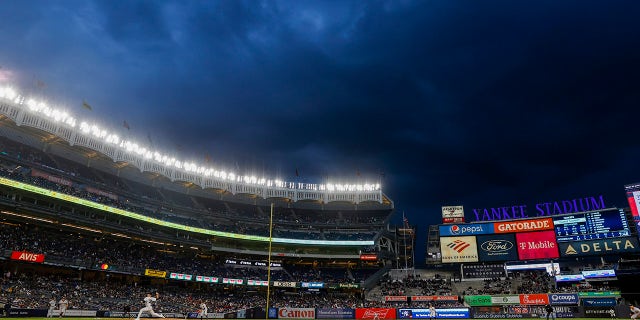 CLICK HERE TO GET THE FOX NEWS APP
The Yankees were leading, 1-0, in the bottom of the fifth, at the time of the incident.
Stendel also works for SNY, the primary broadcast home of the New York Mets.