Calu Rivero made a hard post on his social networks on the afternoon of this Monday because last Saturday, May 13, Juan Darthés was acquitted by the Brazilian Justice in the case involving Thelma Fardin.
Aíto De la Rúa's partner then once again supported their colleague, who spoke at a press conference after the news.
"Justice is in our happiness. In our apparatus, in learning and advancing. Life is very short and the laws are very strange", started to write Calú Rivero.
And ended: "Made the law, made the trap… Today I can understand in the body the meaning of this phrase. Acquitted not innocent".
In this way, the actress made clear her total disagreement with the resolution of justice in the case of Thelma Fardín against Juan Darthés.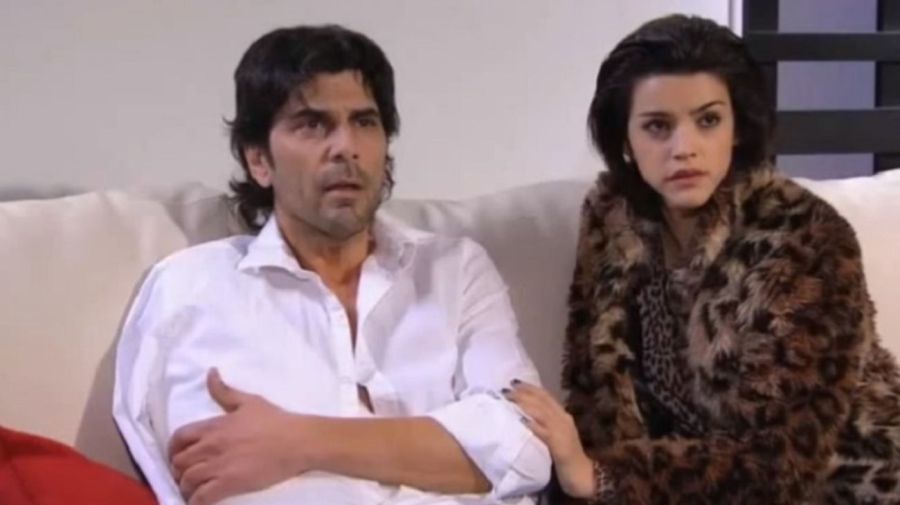 Calu Rivero and his complaint against Juan Darthés in 2018
calu rivero She was one of the first actresses to speak publicly about the harassment situation she suffered with the actor. The actress and Juan starred in the series "sweet love" in 2012, where his characters lived an intense love in the novel.
Rivero told in an interview that john darthes he went too far in the sex scenes and where there were kisses. As she explained, they spoke to him several times to express his discomfort, but nothing changed in the employment relationship.