"The aliens are trying to communicate with us in a thousand ways and we turn our heads. We really don't want to notice. But when they look at it together and see all the evidence, they're going to be shocked at everything that's happening." assures the expert ufologist Jaime Maussan. And adds: "Now the important thing is initiating this exchange of ideas, Start a dialogue. It is not crazy, it is not science fiction, this is a reality that is within our reach. So today's youth, scientists, journalists, the media, have to prepare society for this. Especially astronomers and scientists have to try communication. Because the real impact will come when we send a message and they respond to it. That is where humanity is going to be very, very impacted because we are going to be able to start to communicate with other intelligences. This is really what I believe in, and I hope that it will change us: that we then begin to see our world, save all the species that live here, and preserve this beautiful planet, this jewel that exists in the universe."
The Mexican ufologist expressed himself in this way, hopeful for believers in the ufo Phenomenon, when presenting his new program at a press conference, the secret filesthat will premiere on the History Channel on May 19 at 10 p.m. To put it together, he opened his files compiling 30 years of monitoring of the subject, and in which it will have the participation of experts and the most modern technology to contribute answers for questions that, to this day, are still valid. Through different cases, Maussan proposes an explanation for why the overwhelming evidence on the existence of these phenomena has been dismissed, and what is the true objective of the beings that visit us and of the unidentified flying objects that fly through the skies. . "My team and I have spent more than three decades doing research, and the analysis of the evidence seems to lead to only one conclusion: we are constantly visited by intelligences from other worlds", assures the journalist.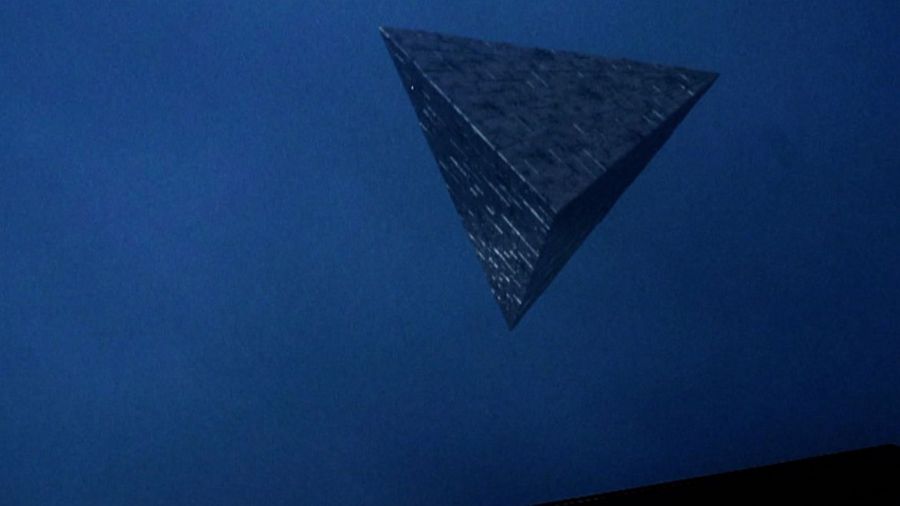 And ends: "We receive videos every day from people in Mexico, in Argentina, everywhere in the United States and Europe. And this allows us to have extraordinary images today. I have to be very rigorous with what we accept or not Everything has to be founded, there has to be a test. And if there isn't, we file it so that, if something similar arises that can be demonstrated, we take up the case again and they already take on another meaning. Alien contact is the hardest thing to prove. You have to have many elements that show that you are effectively in communication. I only knew the case of billy meier because there were testimonies, metals from the ships, sounds, etc. were analyzed, and above all because made announcements of messages they had received, which have been coming true one after another".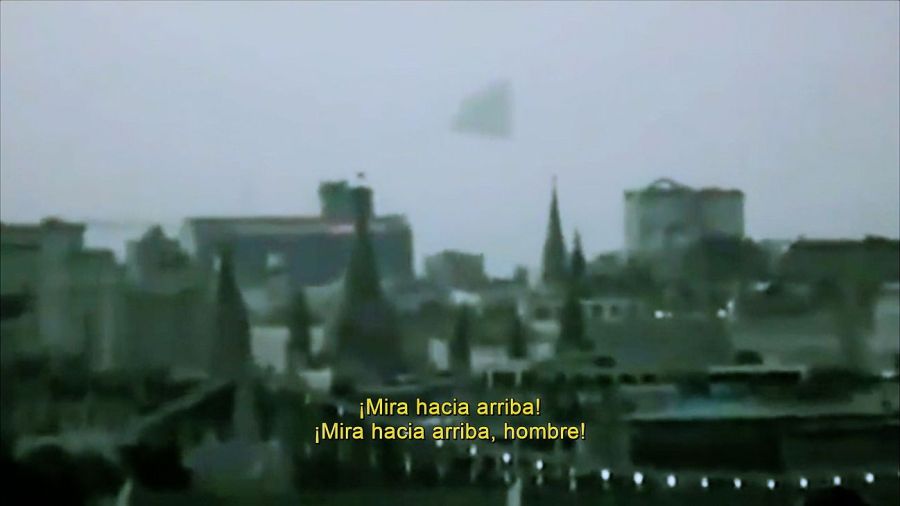 The case of Meier is exemplary, since it affirms being in regular contact with an extraterrestrial civilization called "pléjaren" (inhabitants of the Pleiades) from the age of 5 and ensures that, in the course of his life, they formed it in differents areas of knowledge, emphasizing a spiritual formation. During the 1970s, he presented as evidence of his contact pieces of metal (of presumed extraterrestrial origin), a 20-minute recording where the sound emitted by spacecraft called ships-beamfilm footage showing their flight as well as photographs showing them clearly.
This topic, part of the declassified Pentagon files and of different encounters like the one that happened in 2004 in CampecheMexico, when an Air Force plane patrolling the coast detected a series of UFOs on its radar, and many others will be reviewed and demonstrated its validity in this weekly cycle.