Just days after Alabama's Kai Spears filed a lawsuit against The New York Times for reporting that he was in a deadly shootout with his teammates, his name could be cleared.
A staff member for the Alabama men's basketball team admitted to the outlet that he, not Spears, was there.
"I can confirm that I was the passenger in Brandon Miller's car at the time of the shooting," Cooper Lee, 21, wrote in an email to the Times.
CLICK HERE FOR MORE SPORTS COVERAGE ON FOXNEWS.COM
The lawsuit also says that Lee was the passenger in Brandon Miller's car on the morning of January 15.
An earlier report said Spears was at the scene of the fatal shooting with teammates Miller, Darius Miles and Jaden Bradley. Michael Davis allegedly fired the shot that killed 23-year-old Jamea Harris.
"I was not near or near the scene at the time it happened," Spears told The Washington Post, which reported on the lawsuit on Wednesday. "I don't think it's a mistaken identity. I just think they didn't do their due diligence."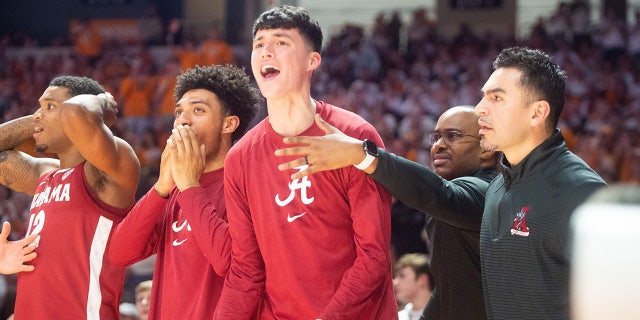 With the new information about the shooting, the Times says it will "correct its coverage."
"We have a long-standing policy of correcting errors," Times spokeswoman Danielle Rhoades Ha said in a statement. "Based on the information in the affidavit and new reports from our newsroom, we believe our original story was inaccurate and plan to add an editor's note to the story."
Miller, a likely top-five pick in the upcoming NBA Draft, was embroiled in controversy the rest of the season after the shooting because he was not charged or punished by the school. However, his car was hit by stray bullets.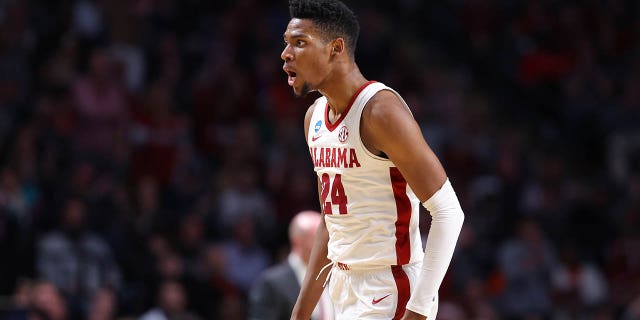 CLICK HERE TO GET THE FOX NEWS APP
Bradley was also not charged. Miles and Davis were charged with capital murder.