A fan of a soccer game in Argentina died on Saturday from a fall.
Ole reports that a 53-year-old man fell approximately 50 feet from the upper section of the Monumental Stadium during a match between River Plate and Defensa y Justicia.
Play was stopped briefly and quickly resumed, but soon after, the referee postponed the game.
CLICK HERE FOR MORE SPORTS COVERAGE ON FOXNEWS.COM
River Plate issued a statement saying the man "jumped into the void… and died instantly."
The team said that the stadium was "completely evacuated" 30 minutes after the incident, and that there was "no situation of violence in or around the stands."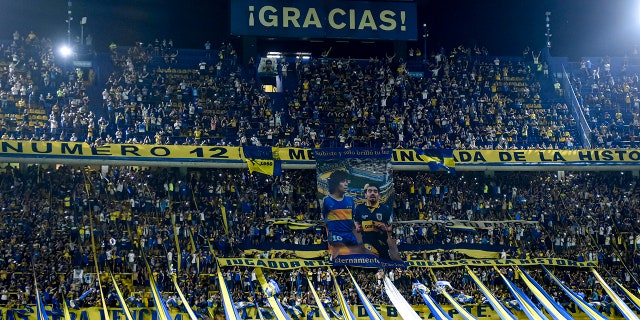 NYCFC CAPTAIN JAMES SANDS CONFRONTS FAN AFTER DISRESPECTFUL COMMENTS
The fan had season tickets in the Sívori Alta grandstand, added the team.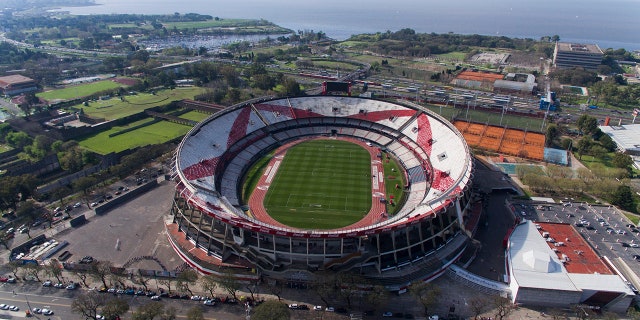 CLICK HERE TO GET THE FOX NEWS APP
River Plate says local authorities are investigating the death.